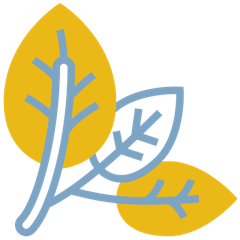 We Use The Best Ingredients To Make Our Slimes!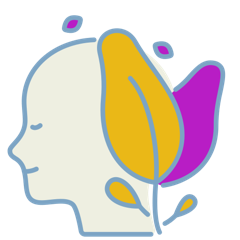 Amazing Mental Health Benifits & Helps one focus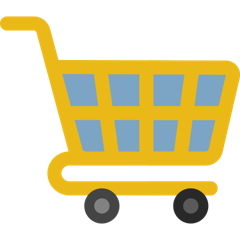 Free Shipping on Orders Over $100!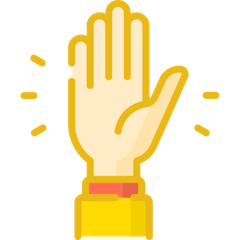 Unique Custom Handcrafted Slimes By Tanvi
Check Our Christmas Gift Boxes
Get in the Festive Spirit with Christmas Gift Sets from Aussie Slime Co. ! Whether you're looking for a unique present for a slime enthusiast orwant to add some holiday cheer to your own slime collection, our Christmas Gift Kits are the perfect choice...

Inside each box, you'll find a selection of high quality slimes, add ons and charms and toys that capture the spirit of the season.These Gift Sets are sure to bring a touch of Christmas magic to your slime experience.

But the fun doesn't stop there! Our Christmas Gift Boxes also include DIY sets and kits, allowing you to create your own customised holiday-themed slimes. Get creative with colours,add in some holiday-themed charms or glitter, and watch your slime come to life in the most festive way possible.

Each Christmas Gift Box is thoughtfully curated and beautifully packaged, making it the ideal gift for slime lovers of all ages.

Make this Christmas extra special with our Christmas Gift Boxes. Spread the holiday cheer and experience the joy of slimming with Aussie Slime Co.
Read more
Answers to Frequently
asked questions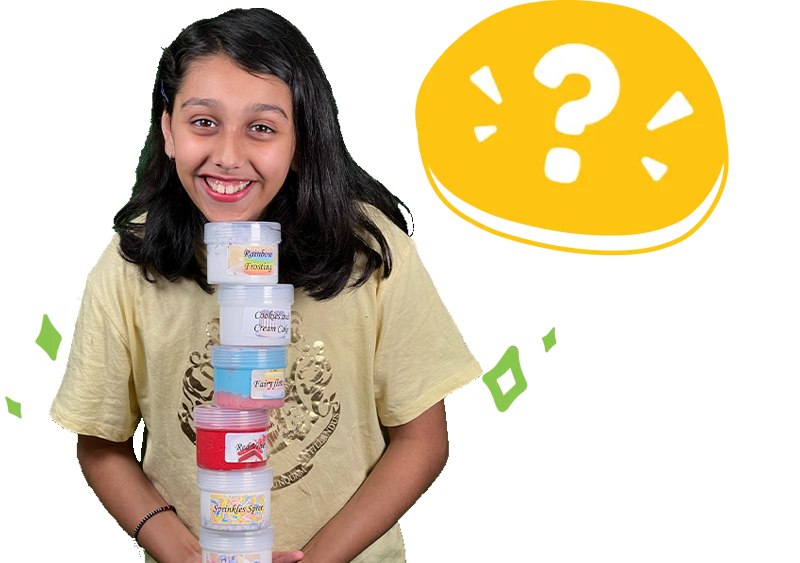 What's included in my package?
All items mentioned in the product description, along with Borax or Activator Pen and Care sheet.
What are slime gift boxes?
Aussie Slime offers handcrafted slime gift boxes that contain multiple DIY slime ingredients. Our themed based gift boxes are popular among children and teenagers. Popular Aussie Slime gift boxes include Juicy pop Slime gift box, Jumbo rainbow slime gift box, 7 PCS fidget toys gift box, and more.
What is inside a slime gift box?
A slime gift box contains several DIY slime ingredients -
White/Clear glue.

Contact lens solution.

Borax sachet to activate and reactivate slime.

Add ons like bingsu beads, micro floam beads, glitter, charms, fimo slices, etc.

Baking soda

Food colouring
How do slime gift boxes work?
Slime gift boxes are an excellent choice as a present. To play with Aussie Slime gift boxes, you need to -
Unbox.

Mix ingredients in the right proportions in a large bowl.

Use borax to activate and reactivate

Play for hours and be productive with slime.

Not suitable for children below three. Slime is inedible.
How do I buy a slime gift box?
Buying an Aussie Slime gift box is simple.
Visit Aussie Slime
Select "Slime gift boxes" from the "Slimes" drop-down menu.

Add your favourite slime gift boxes to the cart.

Select among multiple payment options, including - Afterpay, debit cards, credit cards, GPay, Apple pay, etc.
What are some of the benefits of purchasing a slime gift box?
There is no value to a child's playtime. Aussie Slime gift box comes with a colourful combination of slimes. Our gift boxes are exciting, and they improve productivity in children. You can order our slime gift boxes anywhere in Australia. Free shipping on orders above $75.