Fluffy and satisfying texture that you just can't get enough!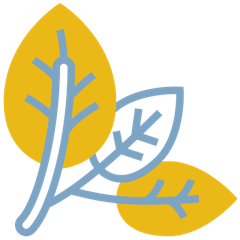 We Use The Best Ingredients To Make Our Slimes!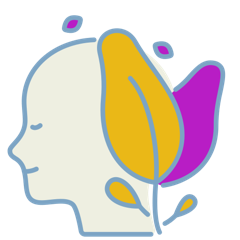 Amazing Mental Health Benifits & Helps one focus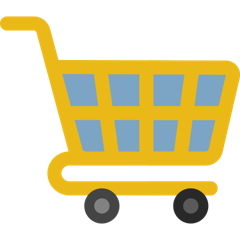 Free Shipping on Orders Over $100!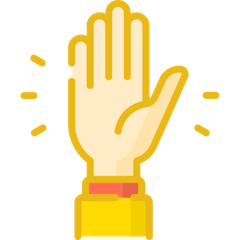 Unique Custom Handcrafted Slimes By Tanvi
Check Our Micro Floam Slimes Collection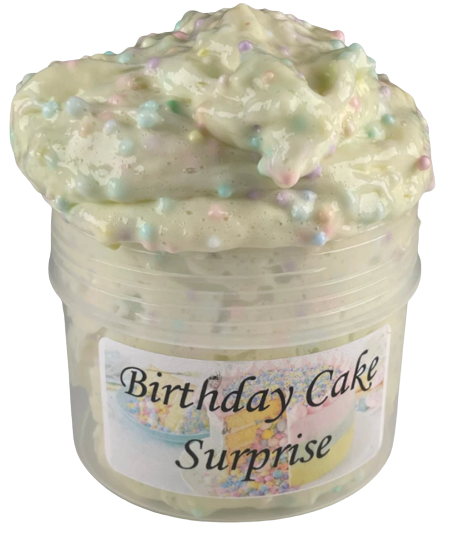 Join in the crunchy, stretchy, beady fun and relax for the next few hours
There will be less mess and more fun with Aussie Slime Co's micro floam slimes. You can't put a price on ASMR satisfaction. As it inflates after mixing, it produces a poppy sound that resonates with happiness. The clear and glossy slime becomes the synonym for fun when you add micro floam beads to it. It is loved by children and adults alike.
Benefits of Micro-floam slime
This type of slime has various benefits apart from being widely popular!
Micro-floam slimes are perfect to experience ASMR therapy because of the sound it makes during play time.

The toy is believed to calm a person and enjoy in the moment.
Answers to Frequently
asked questions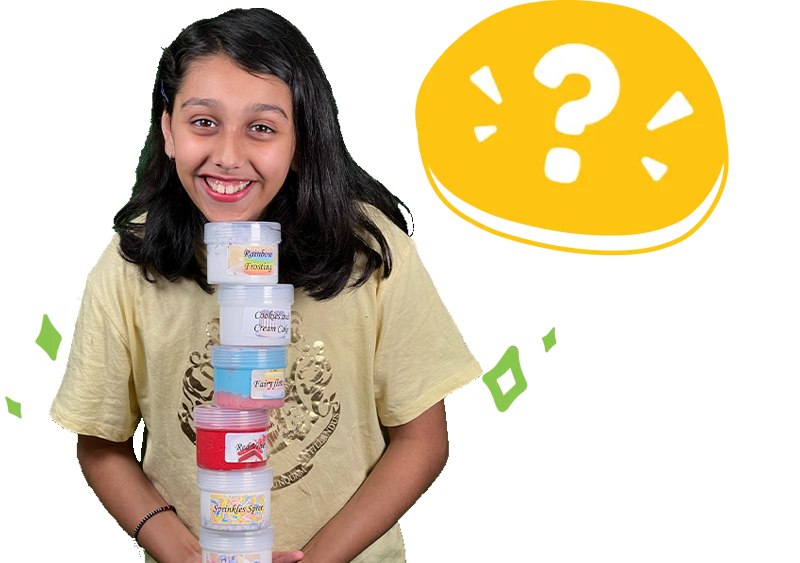 What are the ingredients Micro floam slime?
Micro floam slimes are made from floam beads, an activator, glue and water.
What are the benefits of micro floam slime?
The benefits of micro floam slimes are -
Reducing stress & anxiety

Improving motor function.

Improving focus in children.

Induce mindfulness.

Elevate mood.

And reduce the symptoms of ADHD.
Can I use micro floam slime for anything else?
Micro floam slimes are DIY toys for children and adults. They provide ASMR satisfaction to anyone who plays. Mirco floam slime can be used in school science projects to showcase a non-Newtonian fluid.
Micro floam slime feels soft, beady, and crunchy. It inflates as we knead all the ingredients in the mixing bowls. When slime becomes too hard to play with, add borax to reactivate it.
What is the best way to store Micro floam slime?
The most suitable way to store micro floam slime is to store them in air-tight containers of zipper bags.
How long will Micro floam slime last?
Micro floam slime can last up to one week if stored in an air-tight container.