Up your slime game with Aussie slime co's worldwide loved products!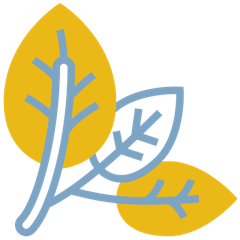 We Use The Best Ingredients To Make Our Slimes!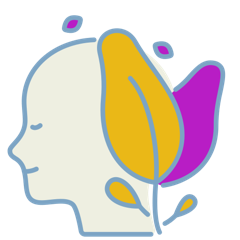 Amazing Mental Health Benifits & Helps one focus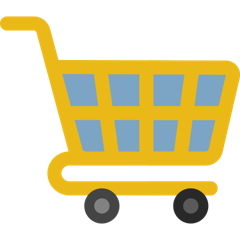 Free Shipping on Orders Over $100!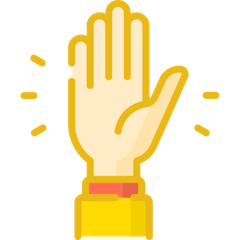 Unique Custom Handcrafted Slimes By Tanvi
Check Our Clear slime Collection
Be prepared to be spellbound by the transparent wonder of clear slime at Aussie Slime Co. Our collectionof clear slimes is designed to captivate your imagination and provide a truly mesmerising sensory experience...

Clear slime is a unique variant of slime that offers a window into the captivating world of tactile play. Its translucent appearance adds an extra layer of fascination as you watch it stretch,squish, and mould in your hands. It's like holding a captivating work of art that you can create and shape yourself.

At Aussie Slime Co, we offer the finest clear slimes that will exceed your expectations. Our clear slime kits are the perfect choice for beginners and each kit contains everything youneed to create your own crystal-clear masterpiece, including high-quality ingredients and easy-to-follow instructions.

Immerse yourself in the delightful textures as it glides through your fingers, leaving you with a sense of calm and relaxation. Whether you're looking fora stress-reliever or simply want to indulge in some satisfying sensory play, clear slime is the perfect choice.

Shop now and experience the transparent enchantment of clear slime kits from Aussie Slime Co.
Read more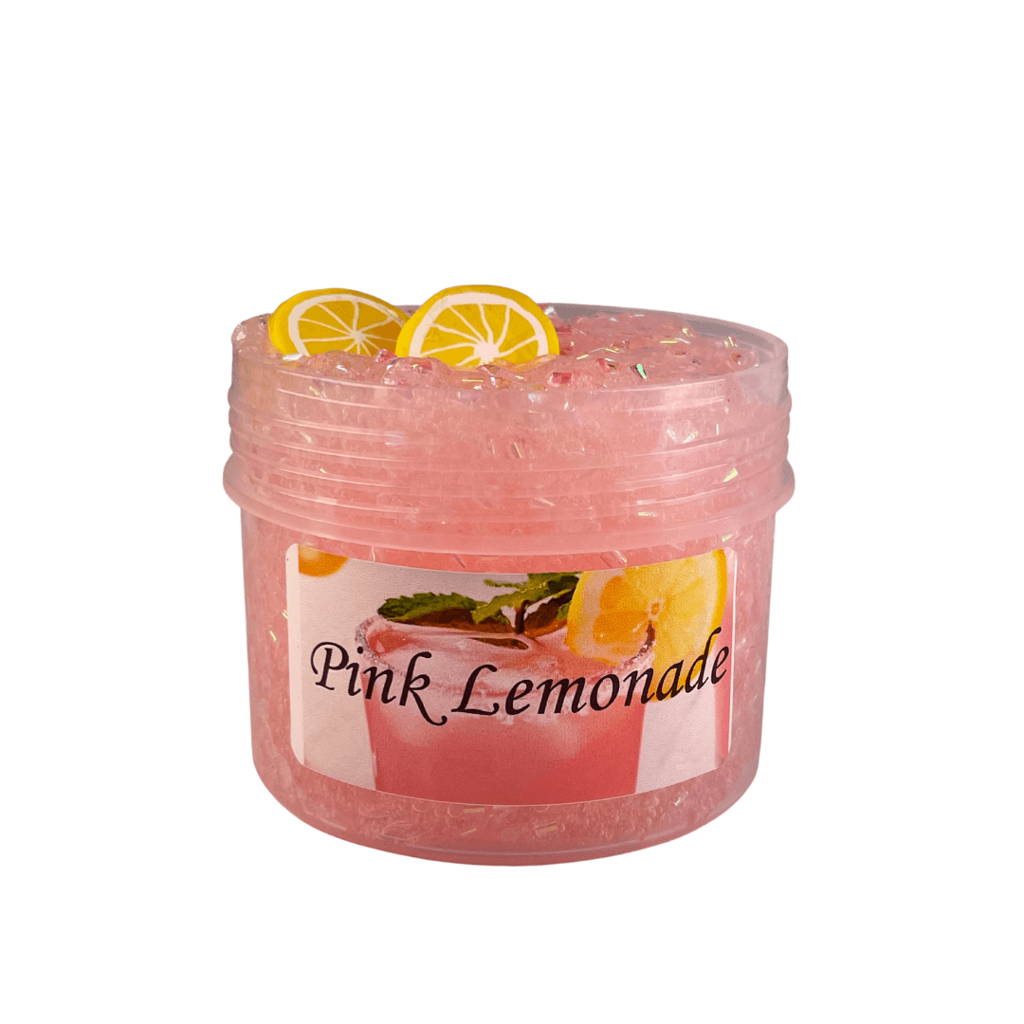 Easy to make and easy to play. Clear slime is a great option for first-timers
Clear slime is one of the easiest slimes to make and play with. It is initially transparent, allowing a lot of fun experiments for kids to try. We can add many charms and develop fun and fantastic flavours from it. The Pink lemonade clear slime is our best-selling product in the category. We hope you are as excited as we are to try these joyous flavours.
Apart from being the most trendy slime, this type has several advantages:
Clear slime can reduce tension and stress by providing calming and soothing vibes which stimulate our brain.

It is an educative toy and can be used to teach scientific facts.
Answers to Frequently
asked questions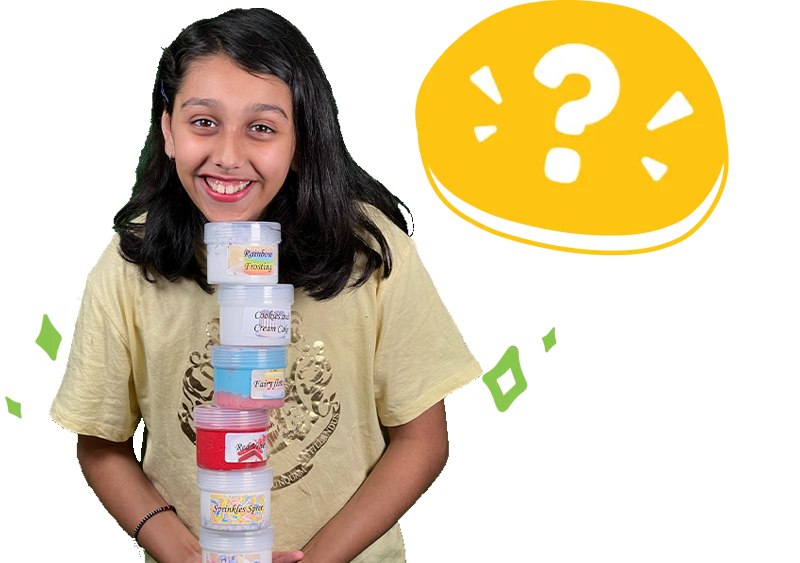 Clear slimes are made from clear glue, giving them a transparent texture. It remains transparent even if colour is added.
How to make clear slime softer?
If your clear slime needs more softening, you need to add more water to it. Pour the water with teaspoons to balance the softness according to your need.
How to make clear slime more stretchy?
The only thing to add in clear slime to make it stretchy is a few drops of activator. Also, link our video (How to fix any slime), which we recently uploaded.
Hey, have you ever tried making clear slime? It's more advanced than other textures, but it's so satisfying when you get it right. It's got a fantastic pop and crackle to it. But it can be tricky to handle. Sometimes it gets too sticky or runny, but you can fix that by adding a small amount of activator and kneading it until you get the texture you want. The other issue you might run into is that it can become hard and lose its stretchiness. But that's easy to fix too. Add a little glycerine and keep kneading it until you get the consistency you want. We made a video to show you how. You should check it out!
How to clean up clear slime from clothes?
To remove slime from clothes:
To remove slime from clothes:

Remove the excess slime from the cloth

Apply vinegar onto the area and let it soak for about 5 minutes.

After soaking, use a brush and gently rub the area.

Wash the cloth under warm water.

Your cloth is clean as new.
Can we add glitter to clear slime?
Adding glitter to clear slime is fun to experiment with and be creative. Add the glitter while mixing the ingredients, and you are good to play with it.