There's always time for some slime fun!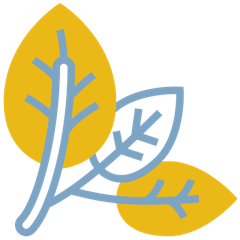 We Use The Best Ingredients To Make Our Slimes!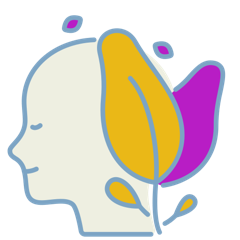 Amazing Mental Health Benifits & Helps one focus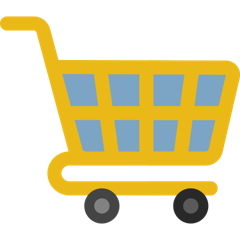 Free Shipping on Orders Over $100!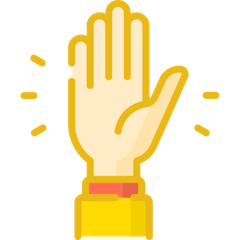 Unique Custom Handcrafted Slimes By Tanvi
Check Our Cloud slimes Collection
Cloud slime is a unique variation of slime that captures the essence of fluffy clouds. Its light and Crème like texture will transport you to a dreamlike state as you squish and mould it between your fingertips.Prepare to be mesmerised by its softness and the way it holds its shape...

At Aussie Slime Co, each batch is carefully crafted to ensure the perfect balance of fluffiness and elasticity. Our cloud slime is made with high-qualityingredients, resulting in a delightful tactile experience that will captivate your senses.

Indulge your creativity with our cloud slime recipes. We provide you with the tools andinstructions to create your very own cloud slime masterpiece. With our easy-to-follow recipes, youcan experience the joy of crafting and customising your cloud slime to match your unique preferences.

We offer a wide selection of cloud slimes for sale in various colours and scents. Whether you're a cloudslime connoisseur or new to the world of fluffiness, we have the perfect slime to suit your desires.

Shop now and immerse yourself in the delightful world of cloud slime. Let its soft and squishy nature whisk you away to a world of pure bliss.
Read more
The best slime choice if you are playing with slime for the first time
The first choice is when you love something super soft, fluffy, and light. The next few hours of cloud slime play will be the best part of your day. Could slimes are non-sticky, which saves post play clean up time. Add our fimo slices and charms in the cloud slime and make beautiful and fun times even better.
Cloud slimes are highly preferable because of the following reasons:
It is non-sticky. This ensures a mess-free play time.

The light and silky smooth feel of the slime is perfect for playing after a long tiring day. Thus, it also reduces stress and anxiety.
Answers to Frequently
asked questions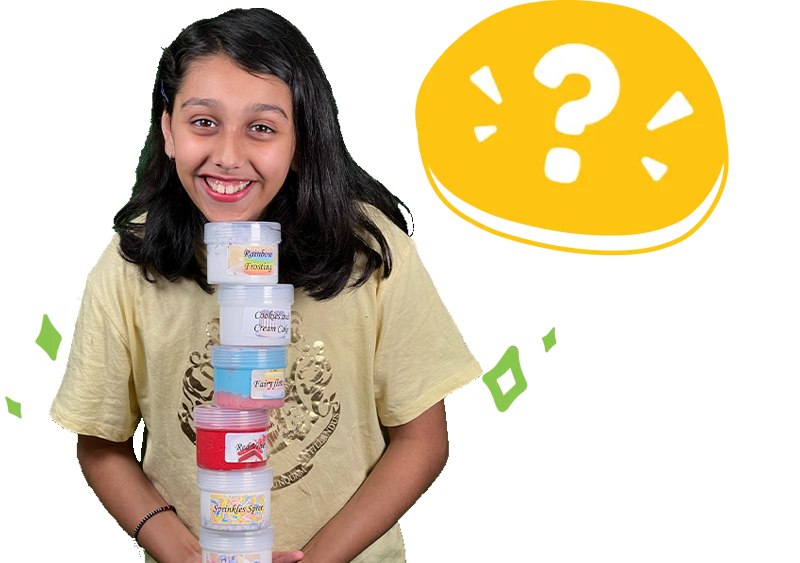 Cloud slimes are made of artificial & inflatable snow, providing them with a fluffy and cottony texture.
What are some of the benefits of cloud slime?
The benefits of playing with cloud slime are -
It gives ASMR satisfaction.

It improves focus and motor functions among children.

It helps children with ADHD to pay attention for a longer span of time.

It improves mood and alleviates symptoms of anxiety.
If your cloud slime is looking and feeling chunky, chances are you've overpoured the starch. To balance it out, add more glue to the mix.
What is the best type of cloud slime?
How do I use cloud slime?
Cloud slime can be used like other slimes. It offers a fantastic ASMR experience. Stretch it and then let it flow; watch how it drizzles down. It's so satisfying!
Is cloud slime safe to use?
Cloud slimes are safe and do not contain any toxic ingredients. However, they contain borax which can be harmful if ingested. We recommend seeking emergency medical help in case you swallow slime.