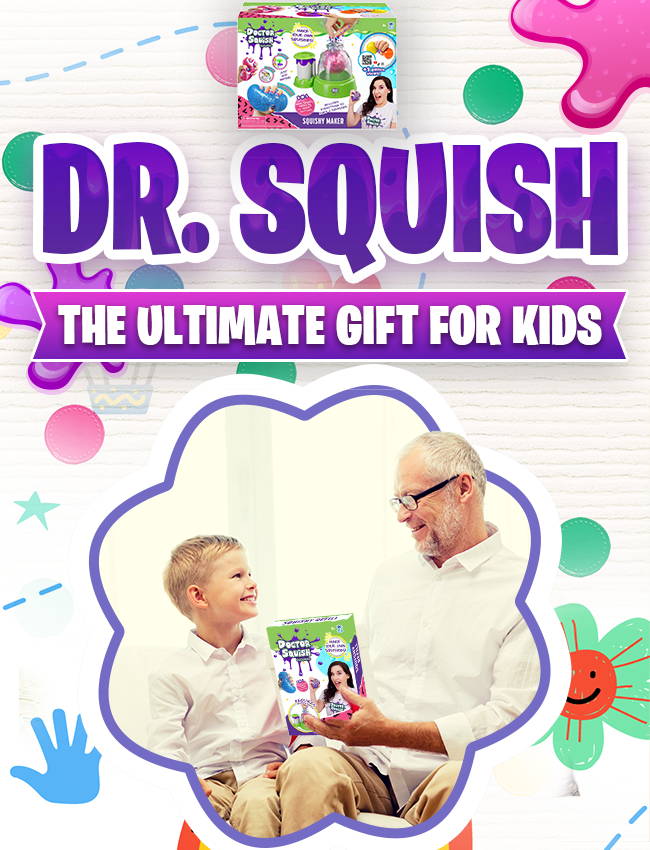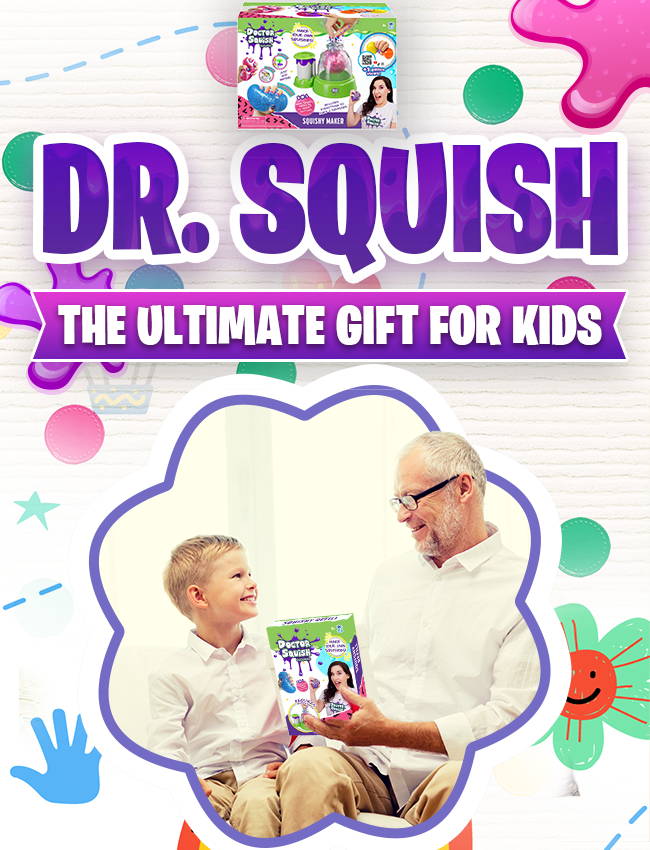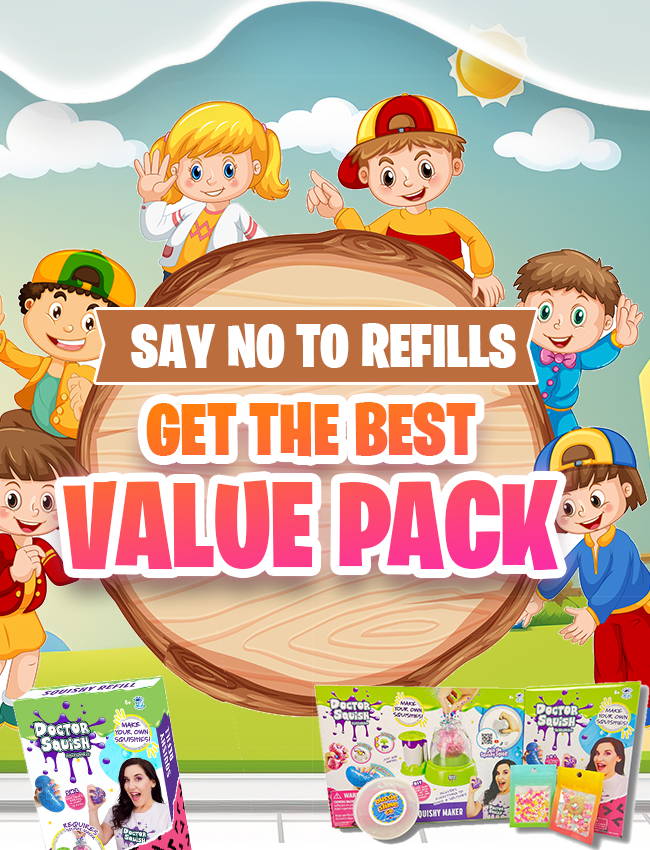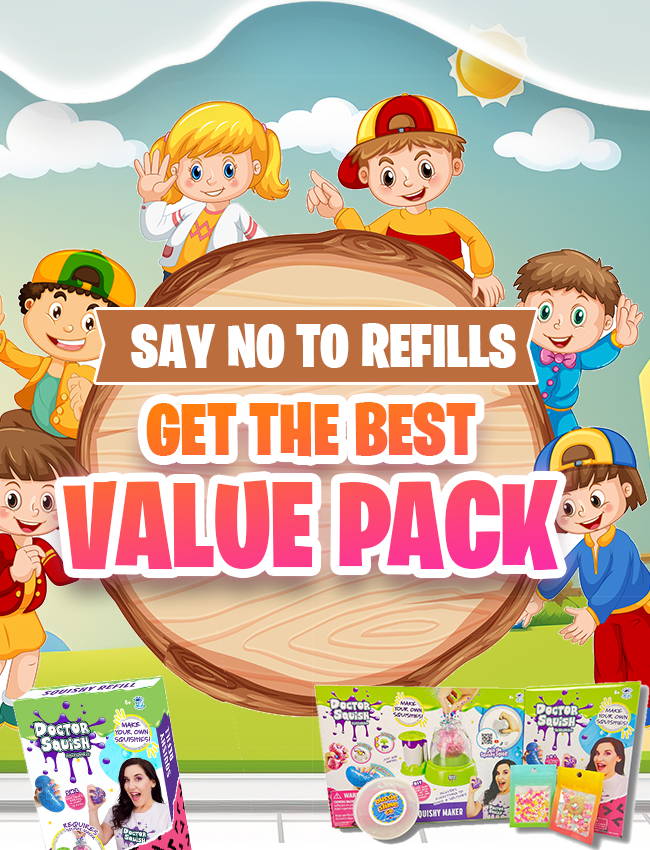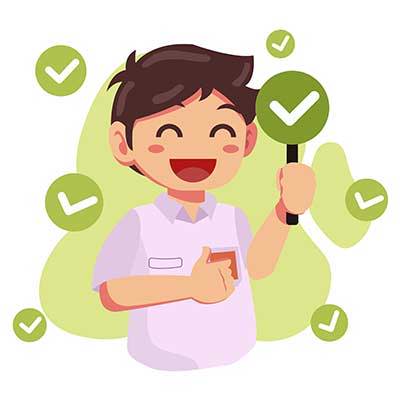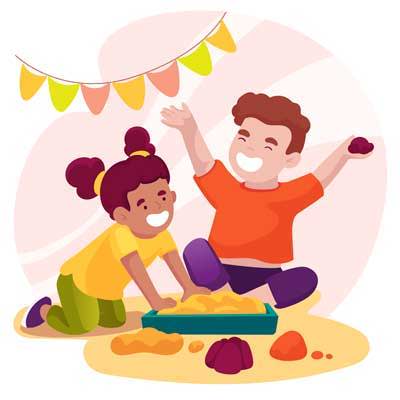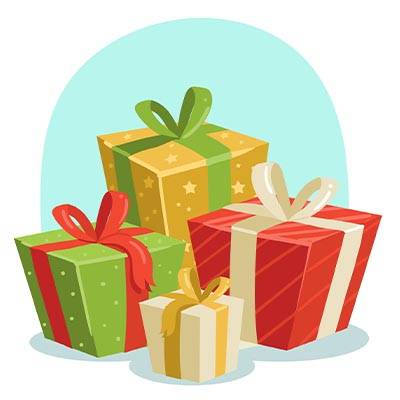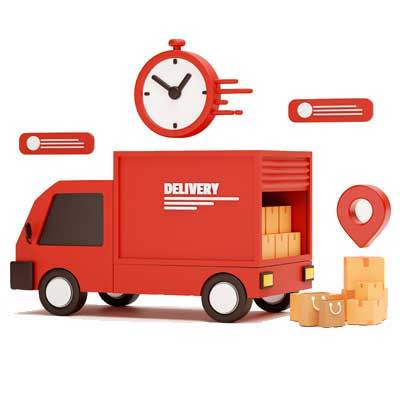 Aussie Slime's
Dr Squish
is here!
Hurry up, Our Bestsellers are selling out!
Our Best sellings Products - NEVER SEEN BEFORE.
Get ready for the ultimate squishy adventure with the perfect toy for gifting and endless fun.


Zen buddy for deep-breathing moments.
Squeeze stress away, like acing a test.

Escape the noise and find squishy serenity.

Parties, weekends, anytime fun!
How to get started with your Squishy Maker Set?
More videos you must not miss