Sloppy and exciting slime is never a bad idea!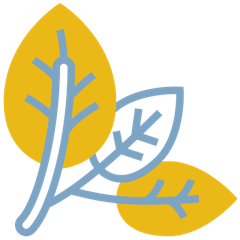 We Use The Best Ingredients To Make Our Slimes!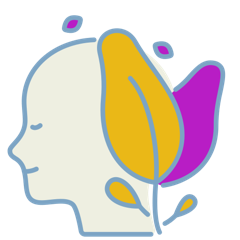 Amazing Mental Health Benifits & Helps one focus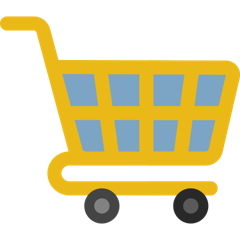 Free Shipping on Orders Over $100!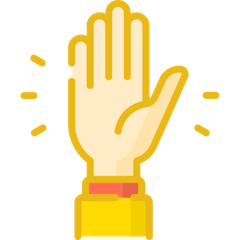 Unique Custom Handcrafted Slimes By Tanvi
Check Our Bingsu Slimes Collection
Are you ready for the Ultimate Cool and Satisfying Experience with Bingsu Slime at Aussie Slime Co.? We'vegot for you a sensory adventure like no other!..

Our Bingsu slime is a unique treat that combines the fun and stretchiness of slime with the refreshingand crunchy texture of Bingsu beads. It's like a delightful summer escape in the palm of your hands!

When you shop Bingsu slime at Aussie Slime Co., you're in for a treat. Each jar is packed with the coolest and most vibrant colours, creating a visually stunning experience that willleave you mesmerised. The satisfying crunch and the soft squish of the slime will transport you to a world of pure delight.

We take pride in offering one of the highestquality Bingsu slime in Australia. You can trust that every jar of Bingsu slime you receive is made with love and care

Whether you're a seasoned slime enthusiast or new to the world of slime, Bingsu slime is a must-try.It's the perfect way to relax, relieve stress, and indulge in some satisfying tactile fun.

Shop now and elevate your slime game with Bingsu slime from Aussie Slime Co.
Read more
Lightweight and super crunchy, the Bingsu slime gives the best poppy and bubbly ASMR experience.
If you are looking for a fun and crunchy experience, bingsu slime is perfect. Bingsu beads, sprinkles, and foam beads are its main ingredients; they are mixed with other additives to achieve its unique texture. Bingsu slimes are the best choice to keep yourself engaged and happy for hours. Use borax sachets to reactivate the slime.
It is a crunchy and unique slime with various benefits!
Apart from sound ASMR, Bingsu slime is best for distracting children from video games. It reduces screen time and promotes living in the moment.

Get a rewarding experience by playing with family and friends. This property builds a strong connection among family members.

4 of 5 children have better focus and enhanced motor skills by engaging with the toy!
Answers to Frequently
asked questions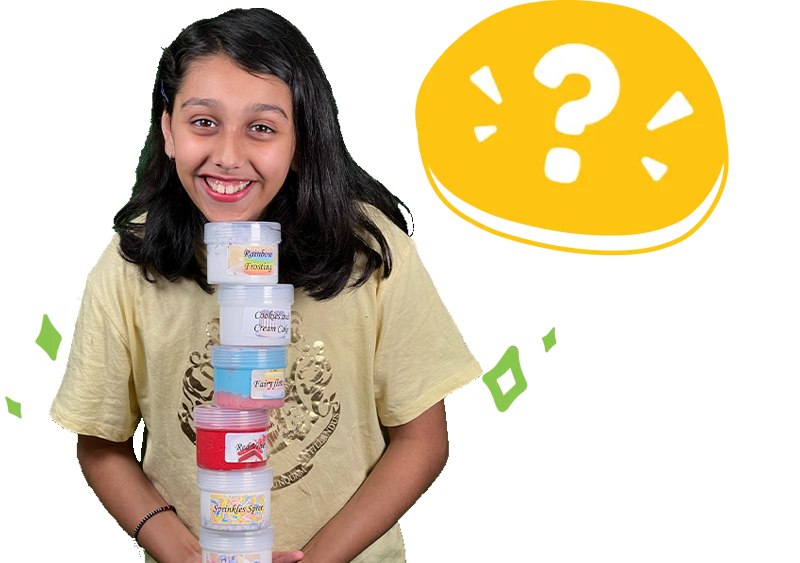 How do I order Bingsu Slime?
Ordering bingsu slime is easy. Select your bingsu slime, add it to the cart, and place your order.
What are the ingredients in bingsu slime?
It depends on the slime type; however, bingsu slime can be made using Thick & Glossy slime or Clear slime. We love adding bingsu beads to clear slime as it becomes a fantastic crunchy slime which is perfect for ASMR.
What are some popular toppings for bingsu?
Bingsu beads are made from the same material as a straw. Bingsu beads are lightweight and the popular toppings colours are red, golden, yellow, and rainbow.
What other toppings can be added to bingsu?
Charms, floams, fimo slices, and wedges are amazing and cute alternatives to add to the bingsu slime.
What is the difference between Bingsu Slimes and a typical slime?
Regular slimes are gooey and fluid, but bingsu slimes have a crunchy feel due to the addition of bingsu beads.
What are the different types of bingsu?
Wednesday Crunchy DIY Bingsu Slime

Rose Milk Gola DIY Slime - Snowfizz With Add On Bingsu Syrup

Lemon Crush Bingsu Slime - Top Class ASMR Joy

Lychee Crush Slime! Amazing Twin Colour Bingsu Slime

Lost in Space Black & Gold Metallic Slime

Pink lemonade Clear Slime