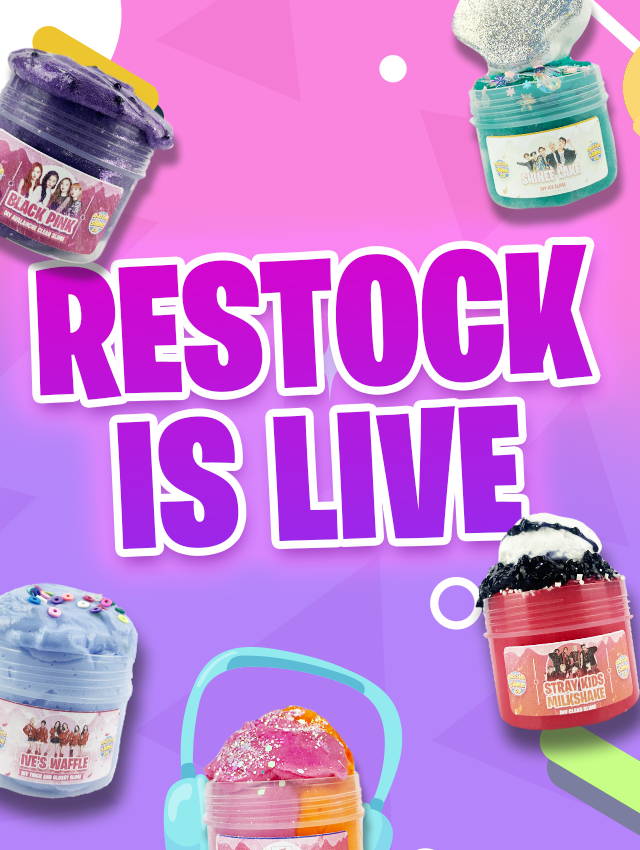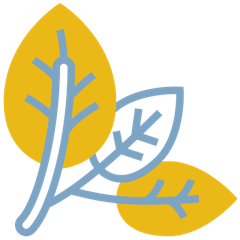 We use high-quality ingredients to make our slime.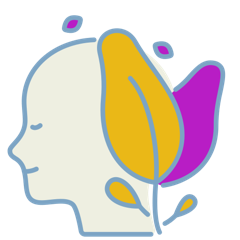 Amazing mental health benefits and helps one focus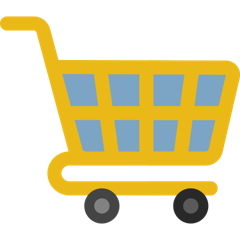 Free shipping on orders above $75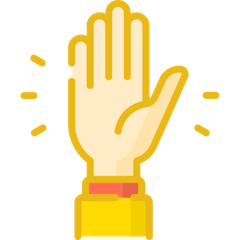 Unique custom handcrafted slimes by Tanvi
Aussie Slime's
New Restock
is here!
Prepare to embark on an extraordinary K-Pop adventure like no other!
Made with safe and best-quality ingredients
An ultimate mixture of thrill, fun and satisfaction
Hurry up, Limited pieces are available
The much-awaited restock is here and with a Limited edition batch of slimes - NEVER SEEN BEFORE.