Shopping from Aussie slime co comes with many rewards!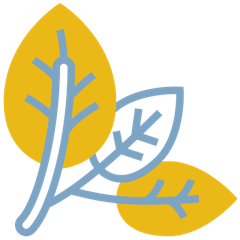 We Use The Best Ingredients To Make Our Slimes!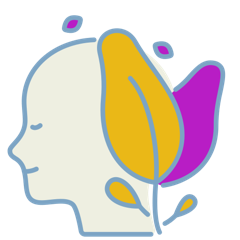 Amazing Mental Health Benifits & Helps one focus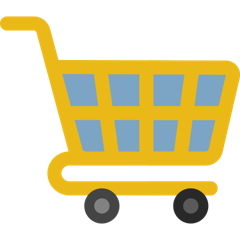 Free Shipping on Orders Over $100!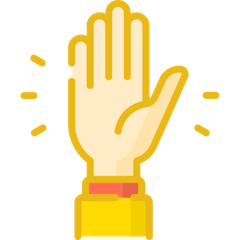 Unique Custom Handcrafted Slimes By Tanvi
Check Our Jelly Cube Slimes Collection
Our Jelly cube slime is a captivating twist on traditional slime. Imagine the soft and squishy sensation of slime combinedwith the satisfying crunch of jelly cubes. It's a sensory adventure that will keep your fingers busy!..

At Aussie Slime Co., we deliver high-quality products that ignite your creativity. Our jelly cubes are carefully selected to ensure the perfect balance of texture and elasticity. They are specifically designedto add an extra level of excitement to your slime, allowing you to create unique and captivating combinations.

Our jelly cube slime is a must-have and is perfect forcreating satisfying ASMR videos, crafting Instagram-worthy slimes, or simply indulging in some therapeutic sensory play.

Explore our collection of jelly cube slime and unlock a world of creativity. Mix and match different colours and textures to create your own slimemasterpiece. Let your imagination run wild as you mould, stretch, and squish your way to a slime sensation like no other.

Don't miss out on the jelly cube slime craze. Shop nowat Aussie Slime Co. and experience the delight of jelly cubes and join our squad!
Read more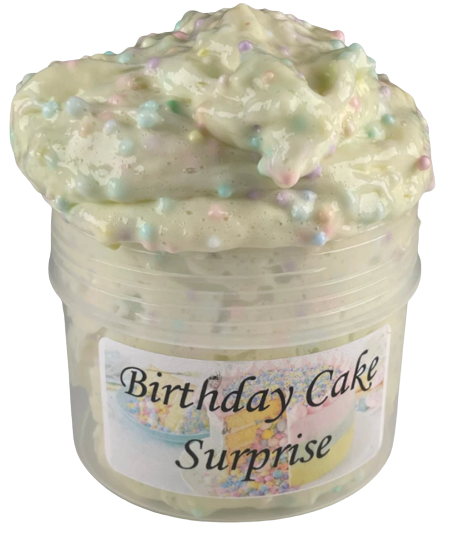 A refreshing batch of slimes that bring moods of summer to your playtime
You get the jelly cube slime when you mix a clear or coloured slime with foamy jelly cubes. Stretch it or squeeze it; super satisfaction is guaranteed. We offer a variety of jelly cube slimes that bring in summer's mood. Our collection of Jelly Cube slime includes - We found a mermaid clear glue slime, deep ocean slime, kiwi chaos clear slime, and more.
Benefits of jelly cube slime
We bet you have no idea about the many advantages of this slime.
It is budget-friendly and comes in several options.

You can experience different types of textures in one slime when buying it.

The feel of jelly cubes in your hands provides ASMR therapy!
Answers to Frequently
asked questions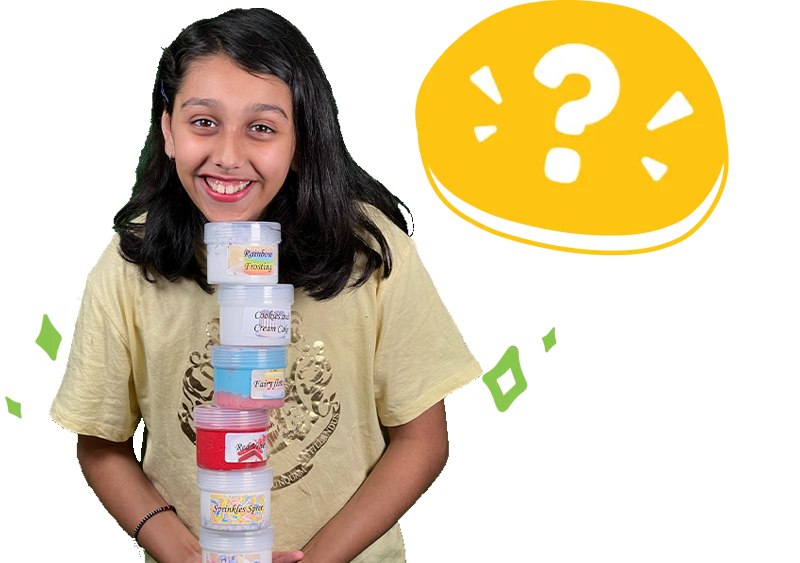 What sponges do you use for jelly cube slime?
High-quality magic eraser sponges are used in making Aussie Slime jelly cube slime.
What is the difference between jelly cubes and regular slime?
Unlike regular slime, jelly cube slimes have a cubic shape. It is fun to press these cubes, but they disintegrate when pressed and become a regular jelly slime.
What is the best way to clean a jelly cube slime?
If you have jelly cube slime on your cloth, clean the excess slime and apply vinegar to the area. After 5 minutes, brush the area and wash it with warm water. To remove the slime from the floor, apply detergent and clean the area with a dry cloth.
How can I store jelly cube slime?
The best way to store our jelly cube slime and enhance its longevity is by placing it in a ziplock bag and pressing the air out of the bag before zipping it up. Store the bag in the refrigerator to prevent bacterial growth.
How long jelly cube slime last?
Jelly cube slime can last up to one week in a closed container and, if kept in a dry and cold place, can stay fresh for up to one month. If not stored correctly, its quality might degrade faster.